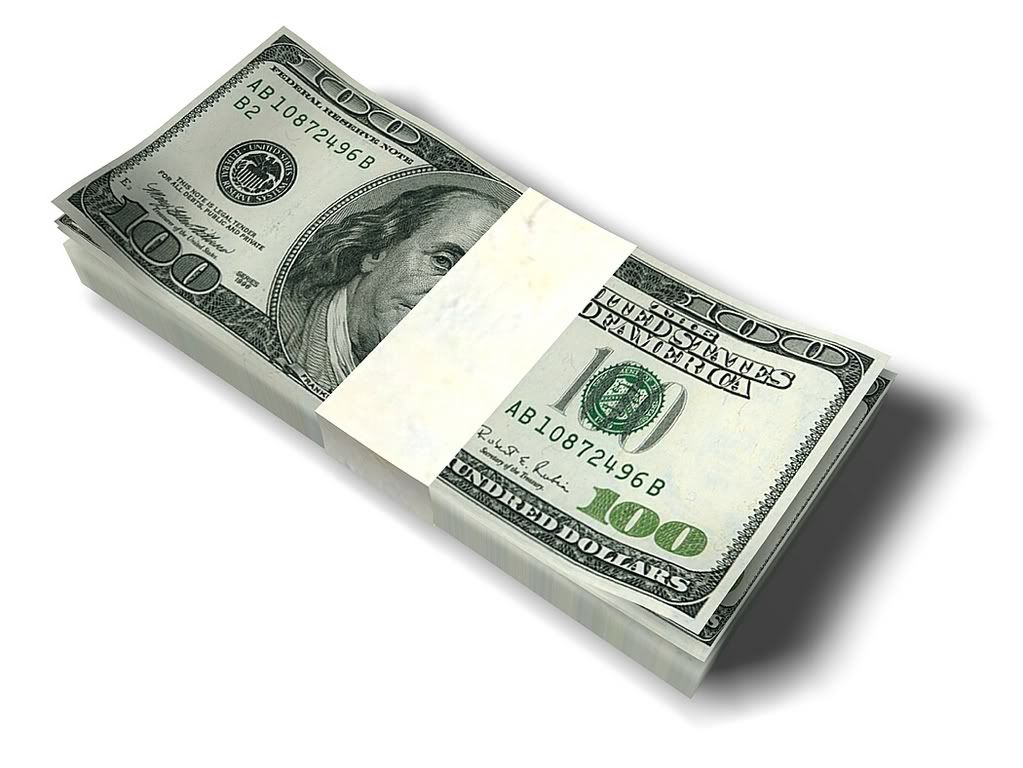 The weakening American economy continues, the Bank continued to experience large financial losses, stocks also suffered losses in the American market.
Bank of America (BAC) recorded a $2.2 billion loss in the third quarter, the results impacted by continued weakness in the U.S. and global economies, the bank said on Oct. 16. Net loss per share was 26c;
analysts had estimated a loss per share of 21c; according to Thomson Reuters (TRI).
The bank said it lost $2.24 billion, or 26c per share, after accounting for preferred dividends of $1.24 billion. That compared with earnings of $704 million, or 15c a share, a year earlier.
Revenue for the quarter was $26.4 million-up 32% from a year ago-but also short of the consensus analyst estimate of $27.6 billion.
Bank of America shares fell more than 4.6%, to $17.26, in Friday trading.
NON-CORE LIABILITIES
The bank said its results were hit by approximately $2.6 billion in writedowns on liabilities, and a $402 million charge from terminating the U.S. goverment asset guarantee term sheet related to the bank's January 2009 acquisition of Merrill Lynch.
"The company's core performance was impacted by a number of non-core items," CEO Kenneth D. Lewis said in a statement accompanying the earnings release.
"Excluding those items, our revenue continued to hold up well," Lewis said. "Obviously, credit costs remain high, and that is our major financial challange going forward. However, we are heartened by early positive signs, such as the leveling of delinquencies among our credit-card customers."
The bank added $2.1 billion reserve for credit losses. "Deterioration in credit quality slowed compared with the prior quarter, however, credit costs remained high as most economies around the world remained weak," the bank said.